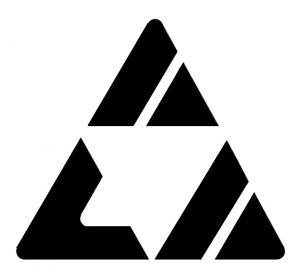 ALA INDUSTRIES LIMITED IS MOVING!
SAME SERVICES, BIGGER WAREHOUSE, NEW OFFICES!
ALA Industries Limited is opening in a new location on January 2, 2019.
NEW ADDRESS: 3410 DELTA DRIVE, PORTAGE, IN 46368 .
ALA Industries Limited will be closed December 22, 2018 through January 1, 2019 as we move to our new offices and warehouse.
Limited telephone service only (no shipping) will be available on January 2, 3 & 4 with full service to resume on January 7, 2019.
We will continue to receive orders via fax (219-477-4194) and email (purchaseorders@yuken-usa.com). Order processing and shipping will resume on January 7, 2019.
Emergency services will be available as needed.
Our toll free number will remain the same: 877-419-8536. New office phone is 219-762-2059.
We are hanging out our "Pardon our Dust" sign and want to express our appreciation for your support and understanding during this time of transition. Remember, you can visit our internet websites anytime for prices, inventory and product specifications.
www,alaindustrieslimited.com
www.yuken-usa.com
www.grh-usa.com
If you have any questions or want to learn more about our move, feel free to contact us anytime.
Contact Details
1150 Southpoint CR STE D
Valparaiso, IN 46385
877-419-8536
219-465-4197
219-477-4194