About ALA Industries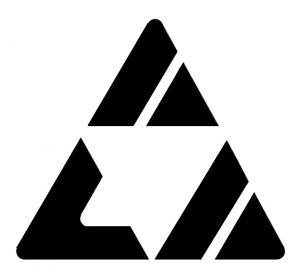 ALA HISTORY
ALA Industries Limited was founded in 1993 as a Manufacturer's Representative. ALA's primary focus was the Latin American market. ALA was Manufacturer's Rep for the following major international companies:
US Tsubaki - Fully-owned subsidiary of the Tsubakimoto Chain company, the largest manufacturer in the world of industrial, automotive, roller, and specialty chains.
Asahi Seiko - Japan's largest manufacturer of mounted ball bearings.
ALA is now responsible for sales of YUKEN hydraulic products in all the America's.
ALA Industries Limited / YUKEN GOALS
It is our intention to establish this prestigious product line throughout all the Americas. This is an outstanding opportunity for those distributors possessing a strong will to succeed financially. Distributors must be willing and capable of developing and sustaining an open and amicable long-term relationship.
DISTRIBUTORS
Our distributors are independent contractors engaged in "value-added engineered sales."
Mailing Address
ALA INDUSTRIES LIMITED
3410 Delta Drive
PORTAGE, IN 46368
Contact
Tel: 219-762-2059
Fax: 219-762-2066
Toll Free: 877-419-8536
Emergency/After-hours: 219-617-5551
Office Hours
Monday through Friday, 8:30 am to 5:30 pm (Central Time)
Contact Details
3410 Delta Drive
Portage, IN 46368
877-419-8536
219-762-2059
219-762-2066